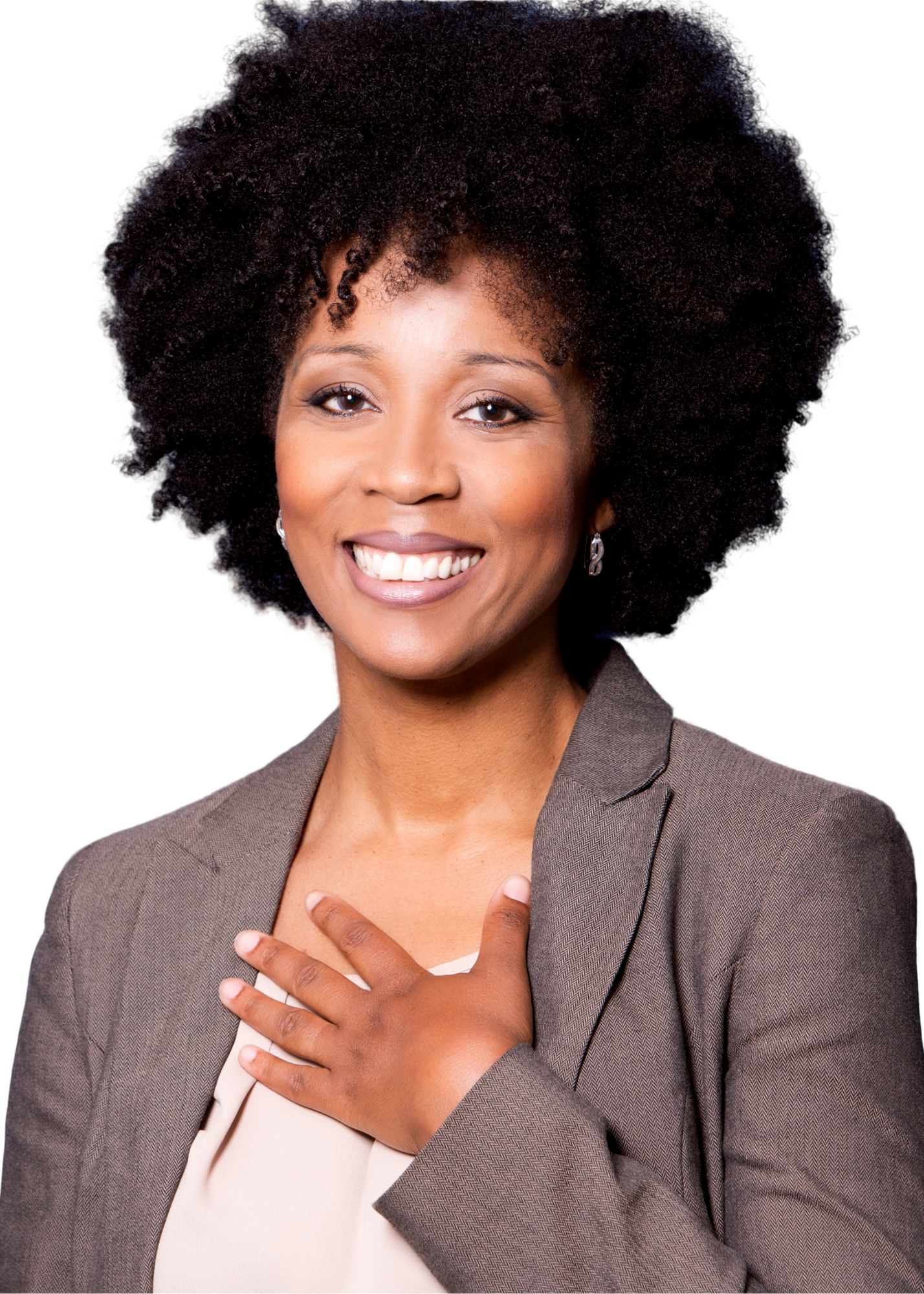 18 years of age or older

Live or work in Massachusetts

High School Diploma or equivalent (GED, HiSET, etc)

Lived experience with significant life impacts like trauma, receiving a mental health diagnosis, and/or substance use

Willingness to share your story in the context of peer support

Have successfully participated in at least two peer run trainings and/or workshops
PLEASE read "Summary of the interview and application process" for important details, eligibility, preparation, and requirements for the CPS Training. Your ability to follow these instructions is part of our evaluation of readiness for training.
Summary of the interview and application process:
Review "CPS Eligibility Requirements" above.
Assess your readiness for CPS Training using the "CPS Training Self-assessment"
 Complete your CPS Application
 After you fill out the application, you will get an email from "The Kiva Centers" with a link to schedule an interview. (Check your spam file if you do not receive a confirmation email.)
You will receive a confirmation email with the date of your interview.
Obtain two Letters of Recommendation
Submit letters of recommendation and/or application in any of these ways: 1) Upload with your CPS application within 2 business days before your interview, 2) Email to CPS@kivacenters.org, or 3) Fax to: 617-442-4005. (Please make sure paperwork clearly states who the reference is for) For details about what letters of recommendation we are looking for please read below.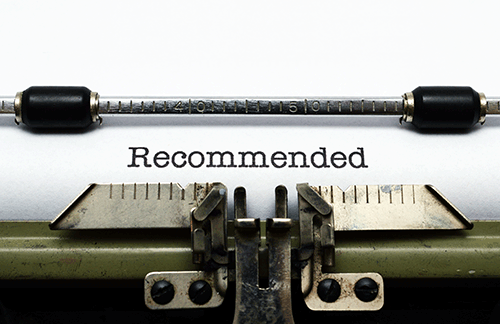 Tips: Request letters of recommendation from people that have a good understanding of your characteristics and skills and how they might apply to the CPS role.  Potential references include  employers, volunteer supervisors, educators, friends, or other people that know you well.  We are interested in your ability to form supportive relationships and any experience you have with peer support.
Two (2) letters of recommendation are required.

We encourage you to request letters as soon as you decide to schedule an interview.  Some applicants request letters from more than 2 people to help ensure they will be done before your interview.

Letters should be written specifically for this application.

Please do not submit a recommendation you obtained as part of a past CPS applications or for another purpose.

One letter of recommendation must be from someone directly involved in peer support. Family members may not provide letters of recommendation. Recommendations from treatment providers detailing your "mental health diagnosis" and treatment are discouraged.