TRAINING
We offer trainings and materials to develop trauma-informed and peer-led supports for the Commonwealth.
PEER SUPPORT
We develop, promote, and run a variety of peer-led supports that validate individuals' emotions, identities, and facilitate a self-healing process.
ADVOCACY
We prioritize personal autonomy and self-advocacy. We offer trainings and platforms for people to advocate with each other for the causes they care about.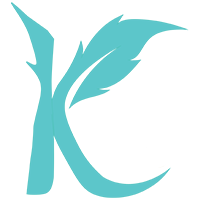 "Kiva" is an indigenous term from the Natives of the Southwest such as the Hopi and Pueblo that represents enlightenment through mutual support and going deep down within yourself then to reemerge healing yourself. The feather, because of its connection to birds, is a symbol signifying freedom in both a physical and spiritual sense, as well as an ascension to a higher plane. At Kiva Centers, it is our belief that relationships with people who have undergone similar experiences are at the center of what heals people. It is through these mutual shared experiences that individuals can achieve acceptance and understanding– leading to healing and freedom from impacts like trauma, mental health, and substance use.
Kiva Centers is proud to support over 100 cities & towns throughout the Commonwealth of Massachusetts and operates three main support centers: The Kiva Center in Worcester and Southbridge and the Zia Young Adults Access Center which offers advocacy, peer support, and resource connections to young adults ages 16-22.